"Viure creant i conviure amb allò creat "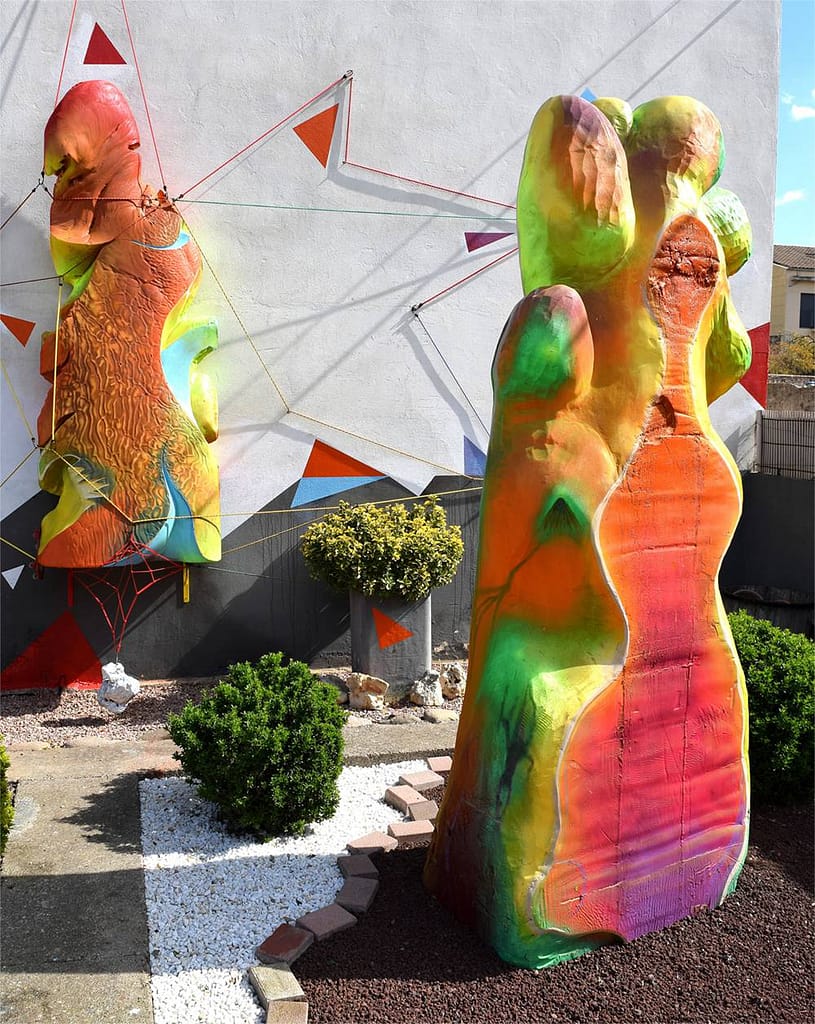 La Casa Museu Edgar Massegú, un autèntic laboratori de creació, convida a descobrir quines obres s'amaguen a cada estança i com hi conviuen amb l'artista.
Entendre l'art com a eina de transformació social i reivindicar la conservació del medi ambient, el porten a donar una segona vida als materials transformant-los fins a esdevenir obres d'art. Viure creant i conviure amb allò creat. Un espai per descobrir, imaginar i compartir.
La Casa Museo Edgar Massegú, un auténtico laboratorio de creación, invita a descubrir qué obras se esconden en cada estancia y cómo conviven con el artista.
Entender el arte como herramienta de transformación social y reivindicar la conservación del medio ambiente, lo llevan a dar una segunda vida a los materiales transformándolos hasta devenir obras de arte. Vivir creando y convivir con lo creado. Un espacio para descubrir, imaginar y compartir.
The Edgar Massegú House Museum, an authentic creation laboratory, invites you to discover what works are hidden in each room and how they coexist with the artist.
Understanding art as a tool of social transformation and claiming the conservation of the environment, lead him to give a second life to materials, transforming them into works of art. Living creating and living with what has been created. A space to discover, imagine and share.
Venda d'obra i visites guiades concertades
Laboratori de creació per a artistes
Escoles
_ Visites
_ Activitats pedagògiques
_ Recurs educatiu
Venta de obra y visitas guiadas concertadas
Laboratorio de creación para artistas
Escuelas
_ Visitas
_ Actividades pedagógicas
_ Recurso educativo
Sale of works and arranged guided tours
Laboratory for creations of artists
Schools
_ Visits
_ Pedagogical activities
_ Educational resource
Contact@: art@edgarmassegu.com > 699_176_170